News
News and updates in the research and development of digital biomarkers and wearable sensor technologies.
Events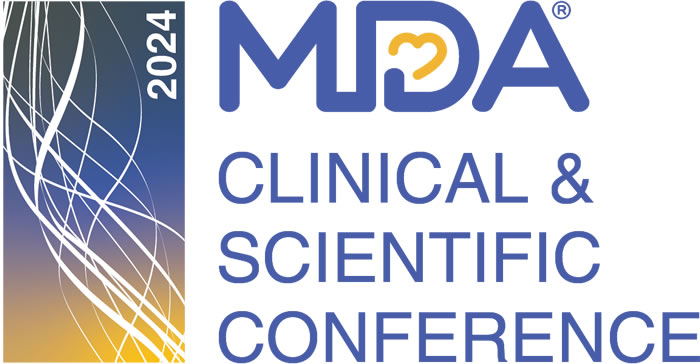 March 3-6, 2024
MDA 2024 Clinical & Scientific Conference
Orlando, FL
MDA is the #1 health nonprofit advancing research, care, and advocacy for people living with muscular dystrophy, ALS, and related neuromuscular diseases.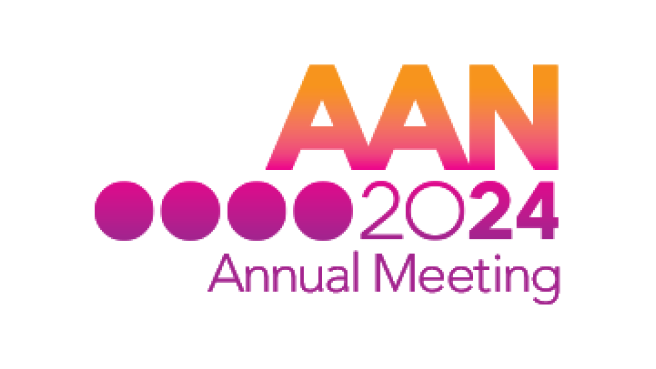 April 13 - 18
American Academy Neurology 2024
Denver, CO
The AAN Annual Meeting is the largest gathering of neurologists and neuroscience professionals and offers top-tier education, the latest in scientific discoveries, and an abundance of opportunities to connect with friends and colleagues from around the globe.